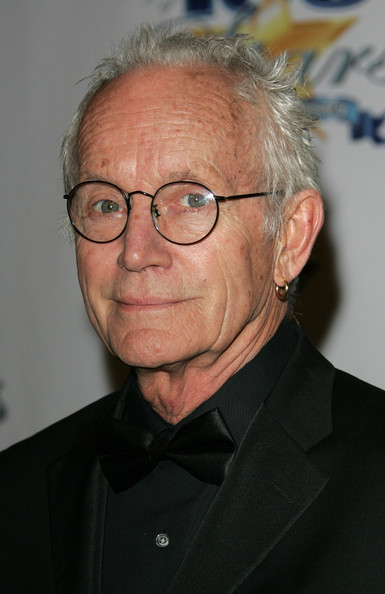 Lance Henriksen will play DC Comics superhero Obsidian in the second season of "DC's Legends of Tomorrow."
Henriksen joins the ranks of the Justice Society of America, which already includes Patrick J. Adams as Hourman, Maisie Richardson-Sellers as Vixen, Matthew MacCaull as Commander Steel and Sarah Grey as Star Girl.
Obsidian (real name,Todd Rice) is the son of Alan Scott (the original Green Lantern) and Rose Canton (the villain Thorn). With his sister (Jennie-Lynn Hayden, alias Jade), he follows in the footsteps of his father and crusades against the evil of his time. No word on if his sister will appear in the show.
[whohit]Lance Henrikksen Obsidian[/who hit]