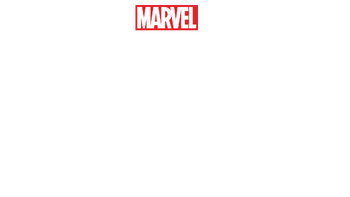 Everyone's favorite Justice-By-Murder aficianado is back.
Review 2017 by Flytrap
The Punisher
Starring: Jon Bernthal, Amber Rose Revah, Ebon Moss-Bachrach, Deborah Ann Woll, Ben Barnes, Jaime Ray Newman
Complete cast and crew here
Playing on Netflix
Just when he thinks his quest to avenge his family is complete, Frank Castle finds out that there is more to the story — and more folks to slaughter — before he is actually done. This time, he has an accomplice.
Full disclosure: I watched the first 5 episodes in between visits to Comic Con. When I got home Saturday night, I stayed up until 4:30 in the morning to finish watching; I could not stop. The story is compelling and very moving, although the co-plot with Micro and his family is the real crux of the narrative. I was actually tearing up a couple of time over their part of the tale.
However, my tolerance for gore and torture went grey by the time this was over; Frank is extraordinarily brutal at times and I had a hard time with some of the graphic violence.
I'll give this a high recommendation, but be warned: It is NOT for the kiddos. No post-credit scenes to worry about.
Flytrap rating: 8/10
Want to discuss / rebut / flame me?
Leave a reply below.
Click here to register on the site