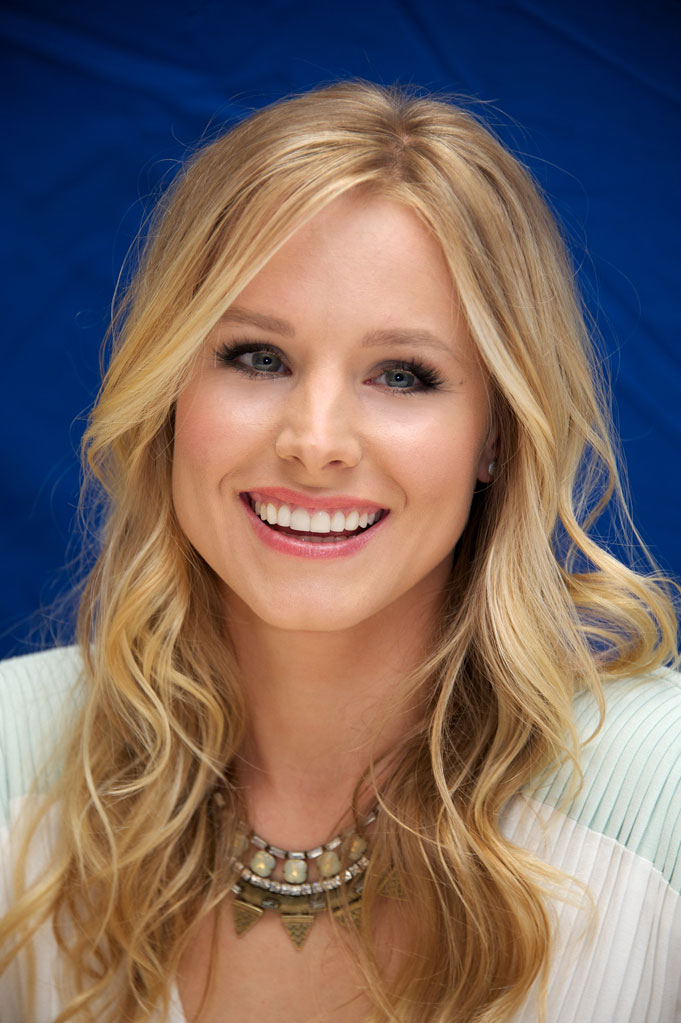 Bell will take preschool aged kids on a "musical adventure," with original tracks performed by the Frozen star and American Idol finalist Jackie Tohn.
The series will follow Mi, the musical note, who searches for a song each day with pals Do, an electronic tablet, and Re, a bossy keyboard. The trio find their song by the end of each episode.
It will be aimed at pre-school children and be available across multiple screens with apps, games and music videos as part of the project.
It is the Bad Moms star's first foray into animation production, though she has voiced both the beloved Princess Anna in Disney's Frozen and sloth Priscilla in Zootopia.
The series marks the first under new Gaumont animation head Nicolas Atlan, who was appointed earlier this year.
Source – THR
[whohit]Do Re Mi[/whohit]